Mortgage Payment Calculator with Amortization
---
Hours
Monday — Friday
8:00 AM — 5:00 PM
Associations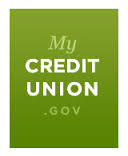 Credit unions are not-for-profit, member-owned financial institutions with a wide variety of services available to people from all walks of life.
Federally Insured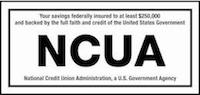 Your savings federally insured to at least $250,000 and backed by the full faith of the United States Government.
Get in Touch
Phone:
(913)831-4555
Fax:
(913)831-0495
Address:
PO Box 498
Mission, KS 66201
Email:
info@smfederal.org

Lost or Stolen Debit Card: 1-888-263-3370

Notice... If you are using a screen reader and are having problems using this website, please call (913)831-4555 for assistance.